Have you been looking for a reliable embroidery digitizing team ? Look no further .
ExpressDigitizing.com
has been serving embroidery companies from all over the world for over 28 years from Houston, Texas. We understand time is of essence for embroiderers . Downtime with bad underlays and unnecessary stitches can cost production time and strain embroidery machines. We have extensive experience and knowledge with majority of the industry embroidery equipment and understand the production process . Our Digitizers are fully equipped to provide any embroidery extension that our customers need. Every logo that we digitize goes through a physical stitch out before delivery.
With
ExpressDigitizing.com
you can Decorate with Confidence.
No need to BUY expensive software.
Cost Effective Digitizing Service.
Unlimited Revisions
24/7 Service Available.
Excellent teamwork, lower labor cost, experience digitizers available to you.
Quick Response And Delivery.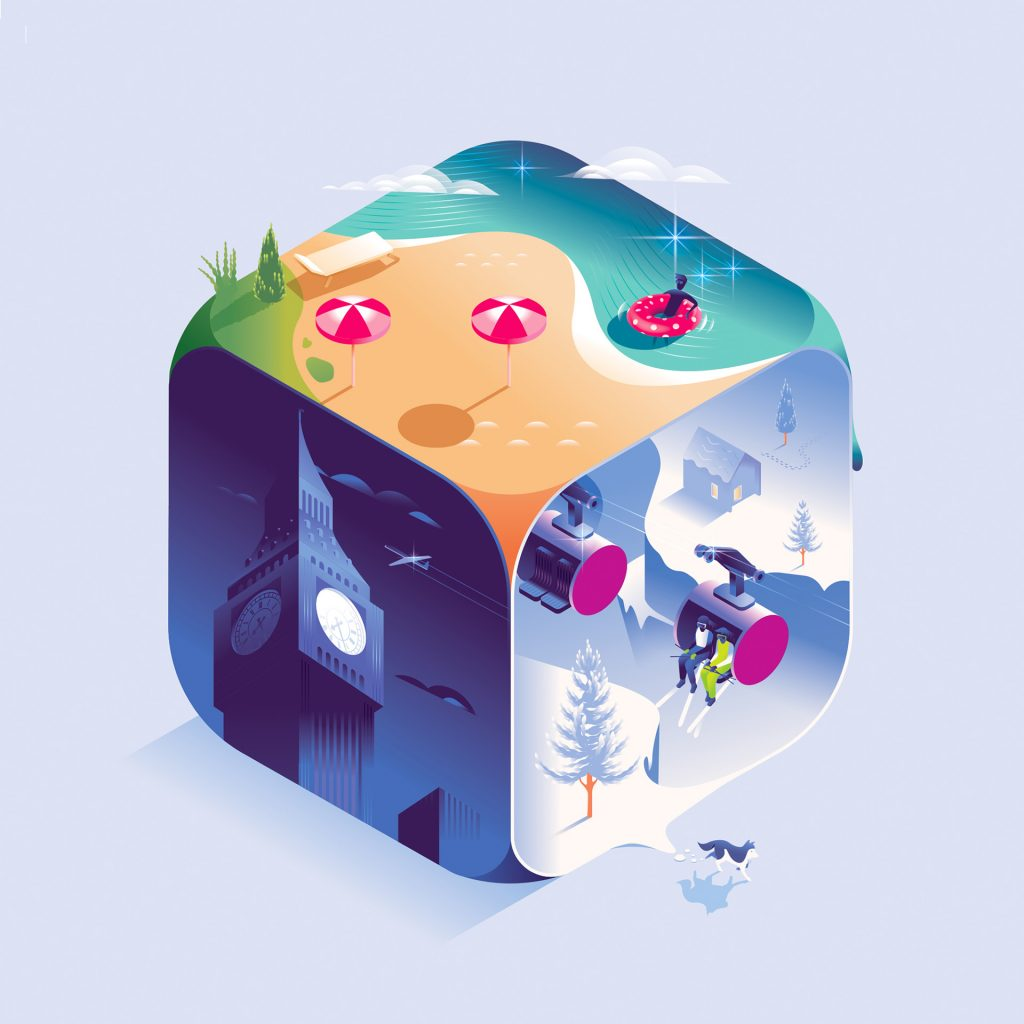 We convert your raster art images into High Quality Print ready Vector Art. We can produce color separation for screen printing, We can convert your vector images in many file formats such as .eps, .ai, .psd, .cdr, .svg, etc.
Providing Great Service
Is Our Number One Priority.
Our
DIGITIZING & VECTOR ART Prices
Embroidery Digitizing left chest/ Hat
$25
Upto 5000 stitches
For detailed pricing click below
Get in touch
with us.
We provide a complete service for the
sale, purchase.